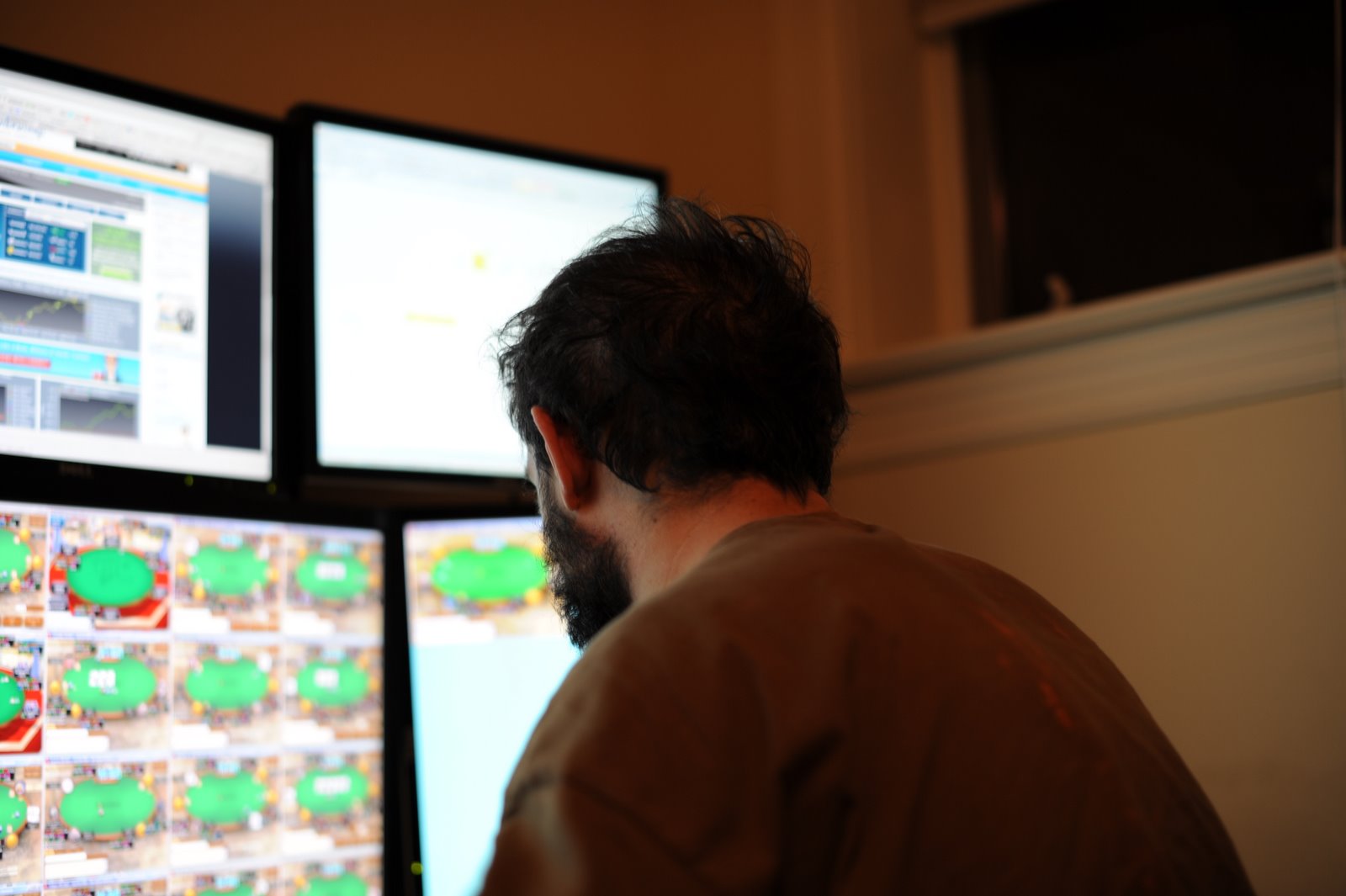 Grinding (and not shaving) in 2009
Welcome to the AI Poker Tutorial written by Max Chiswick!
I played high-volume online poker professionally until 2013, including playing 3 million cash game hands in 2009 and about 10 million hands overall.
Then I studied AI poker for my master's degree, with a thesis on abstracting large games to small games to make them solvable.
The purpose of this tutorial is to share what I learned from those two experiences.
My personal website is here: https://www.maxchiswick.com